Otis - Crossroads
---
Colour

Please choose your colour and/or size.

?

In Stock

These are the current sizes/colours in stock. Items ship immediately when purchased. Australia wide shipping available or local pick up. Choose at checkout.

?
In Stock = Item is ready to be sent. Safely packed and ships the same day with a tracking number. Australia wide postage available or local pickup. Choose at checkout.
Out of stock = Can't see your required size/colour in stock? Contact us. There's a good chance we can get it for you.
Otis - Crossroads - Matte Black/Grey is backordered and will ship as soon as it is back in stock.
---
Couldn't load pickup availability
Free & fast shipping on orders $100 & over. Excludes sale items, boards & bulky items.

Items ship the same day if ordered before 2pm. If ordered after 2pm, they will be sent the next business day.
Full priced items - eligible for exchange or online store credit.

Sale items - are eligible for a exchange or online store credit.

Otis - Crossroads
Colours
MATTE BLACK / GREY
MATTE BLACK / GREY POLAR
MATTE DARK TORT / BROWN
The Crossroads offers a rounded square frame and slim metal temples to give you a simple yet elegant look. The mixed material combination provides versatility so you can take these smoothly from desolate beaches
to busy city streets.
MINERAL GLASS


Mineral Glass is created from natural elements like sand and soda ash. It's endlessly recyclable and harmless to humans and animals alike. It's high resistance to scratching and lack of distortion make it the world's best lens material. It really does have to be Mineral Glass.
6 BASE LENS CURVE


Lens 'Base Curve' is a measure of the front curvature of the lens. The higher the number, the greater the curve. 6 base lenses are generally flatter across the front. 8 base lenses have a greater curve for a more 'wrapped' look. Sizing: 52.5 - 18.5 - 135. For sizing help see our Frame Dimension Guide. 
HANDMADE ACETATE FRAMES


Made with premium quality acetate (originating from renewable resources wood pulp & cotton fibre), the ideal material for making durable eyewear. Its hue is embedded within the product rather than sprayed onto the surface, retaining colour brightness and preventing peeling & fading. OTIS handmade frames have stainless steel wires injected into the temples for adjustability - a task best performed by an Eye Care Professional.
VISSOTTICA HINGES WITH STAINLESS STEEL SCREWS


OTIS frames are produced with high quality 3, 5 and 7 barrel hinges. These premium grade Vissottica brand hinges are extremely durable and boast
100% corrosion resistance.
LIFETIME WARRANTY
OTIS sunglasses are constructed using the highest quality materials available. Each component is individually quality checked before being carefully packaged, ready for sale. OTIS sunglasses have a lifetime warranty against defects in materials and workmanship.
Payment & Security
Payment methods
Your payment information is processed securely. We do not store credit card details nor have access to your credit card information.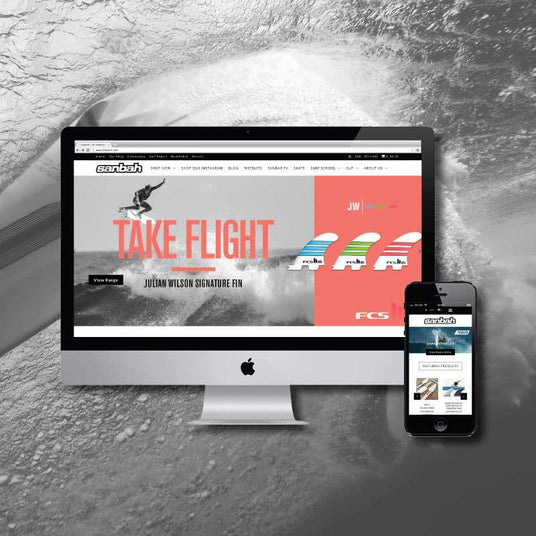 Sanbah is the home of surf in Australia!
Browse from 1000's of surfing products online with postage Australia wide!
Our website is updated daily with the latest and greatest products from all over the surf industry. View the latest boards, wetsuits, hardware & accessories all under the one website.
Your payment information is processed securely. We do not store credit card details nor have access to your credit card information.
Free & Fast Shipping on order overs $100 - Excludes Surfboards to some areas.
Take $10 off your order
Subscribe the to Sanbah newsletter