Newcastle's finest core surf store with a unique offering of leading edge surf lifestyle fashion. Come in and you'll find 800 carefully chosen surfboards, loads of wetsuits, fins, leashes and guys and girls fashion for beach and street.
Opening Hours:
Monday, Tuesday, Wednesday: 9am-5:30pm
Thursday: 9am-7pm
Friday: 9am-5:30pm
Saturday: 9am-5pm
Sunday: 10am-4pm

Store Information:
204 Union Street, The Junction, NSW 2291
Ph: 02 4962 2420
E: info@sanbah.com

View on Google Maps

Shop 24/7 at www.sanbah.com. Browse from 1000's of surfing products online.
Our website is updated daily with the latest and greatest products from all over the surf industry. View the latest boards, wetsuits, hardware & accessories all under the one website.
All transactions are secure and encrypted with ultra-secure 128-bit encryption. We never store your credit card information. All major credit cards accepted.

Free & Fast Shipping on order overs $75 - Excludes Surfboards,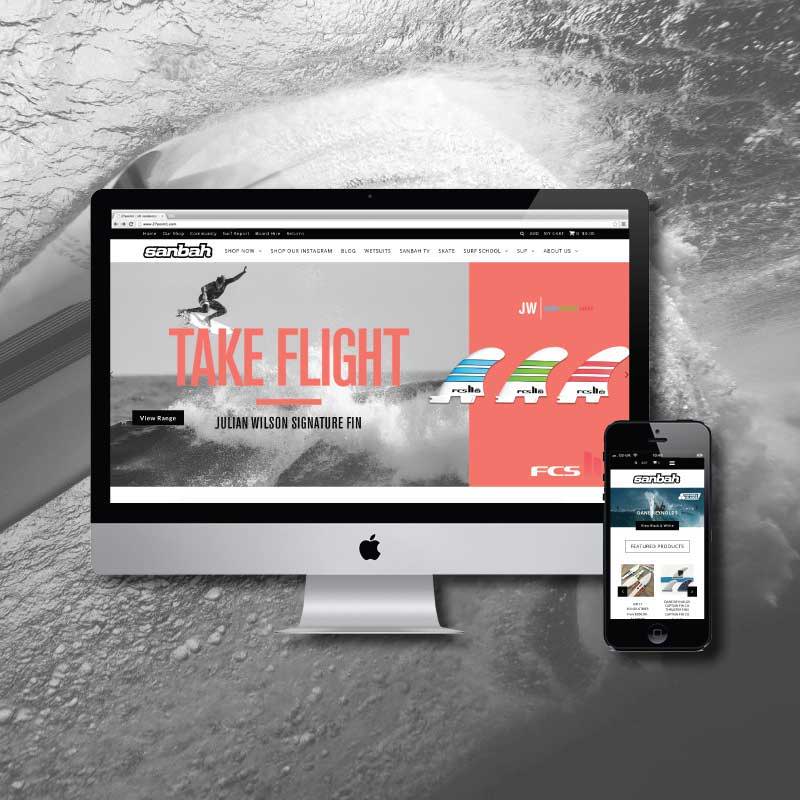 CURRENT CONCEPT AREA - PATAGONIA
Located inside Sanbah Surf Shop, this is the first of many concept areas to come over the next few years.

Thanks to Patagonia Australia, we now have a Patagonia area that is fully stocked and ready for winter! Steamers and wetsuit accessories featuring a Yulex Corp plant based neoprene, puffer jackets with traceable down fill, organic cotton tees, hats, bags and more. Drop in and check it out!

Store Information:
204 Union Street, The Junction, NSW 2291
Ph: 02 4962 2420

See More Here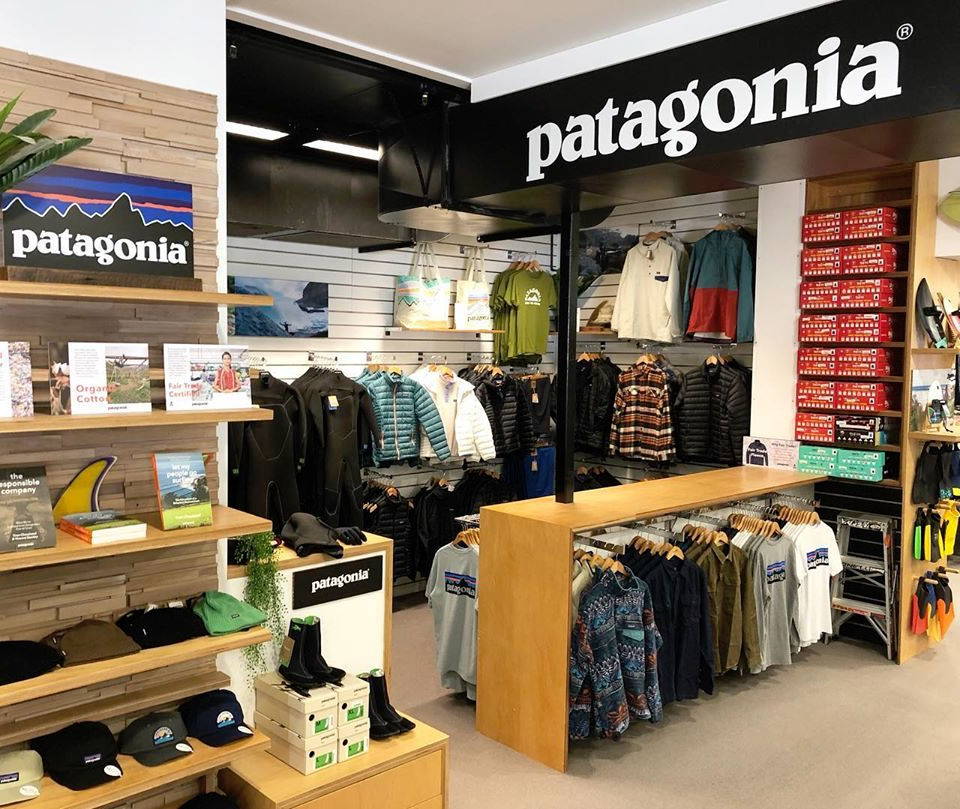 Surfboard fitting/set-up service: Personalised advice to suit the customer's requirements, including board style/shape/size. Fitting fins and accessories to boards the complete the full set-up.

Wetsuit fitting service: Tailored fitting service to ensure customer has the right type and fit for their wetsuit.

Surfboard Ding Repair Service: Repair service for damaged surfboards.

Second Hand Board Service: Sell second boards for customers to allow them to purchase a new board in-store.

Styling advice/service: Advice and guidance provided by our clothing retail store on the latest stock, creating outfits and finding the right fit.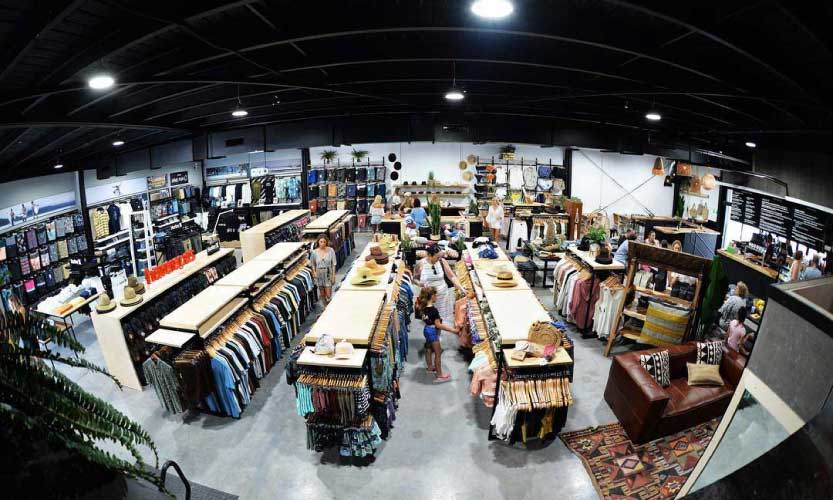 Sanbah's Grindhouse is their newest retail outlet featuring its very own Hurley store,coffee shop and an indoor skatepark all under the same roof!Inside, you will find it decked out with the latest skateboards, hardware, accessories anda complete range of men's and women's on-trend fashion, featuring brands such a RVCA,Brixton, Tigerlily, One teaspoon, Dickies, Nike, Amuse society, Adidas and more!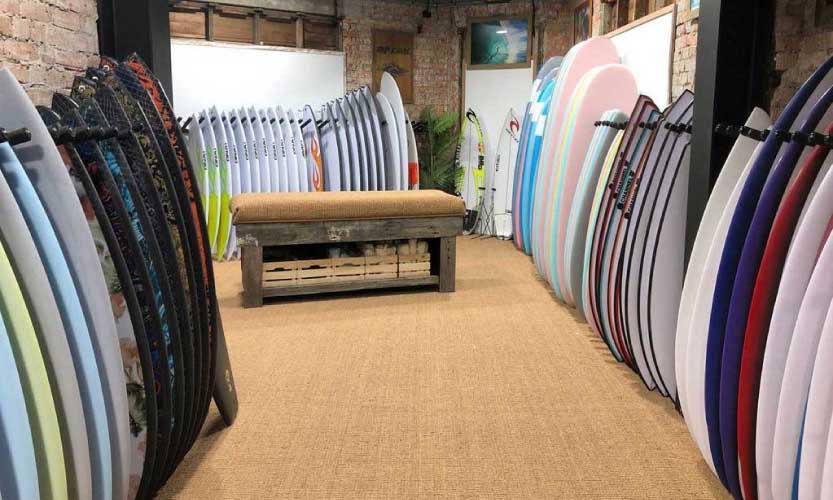 Rip Curl Newcastle, in association with Sanbah, offers a huge selection of surfboards, wetsuits, boardshorts, watches, clothing, eyewear and bikinis. Open 7 days a week. Rip Curl is a major Australian designer, manufacturer, and retailer of surfing sportswear and accompanying products, and a major athletic sponsor.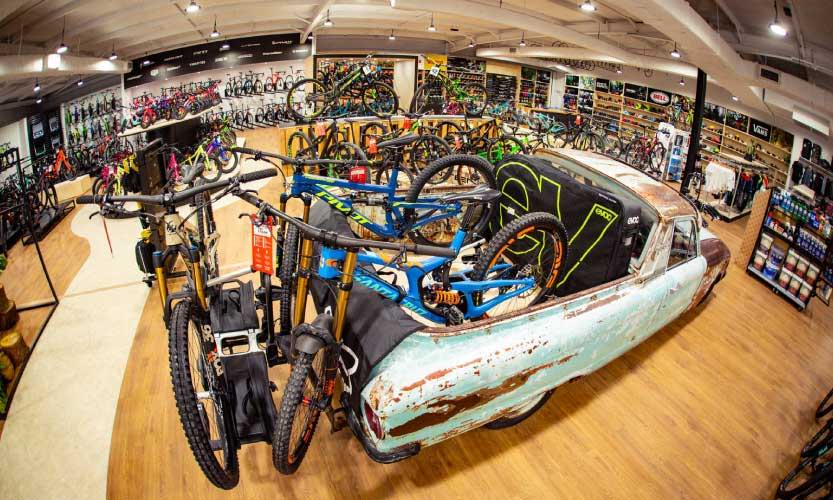 Drift Bikes is a family owned retail bicycle shop and service centre. They are the exclusive dealer for Specialized, Santa Cruz, Trek E-Bikes, BMC, Transition, Pivot, YETI, Intense, Flybikes, Forgotten and Subrosa Bicycles.Drift Bikes specialise in sales, service, bike fitting and repairs and supply everything for the beginner to the elite cyclist.