About Sanbah Surf

Newcastle's finest core surf store with a unique offering of leading edge surf lifestyle fashion. Come in and you'll find over 1000 carefully chosen surfboards & softboards, skateboards, loads of wetsuits, fins, leashes and guys and girls fashion for beach and street.

Opening Hours

Monday: 9am-5:30pm
Tuesday: 9am- 5:30pm
Wednesday: 9am-5:30pm
Thursday: 9am-6pm
Friday: 9am-5:30pm
Saturday: 9am-5pm 
Sunday: 10am-4pm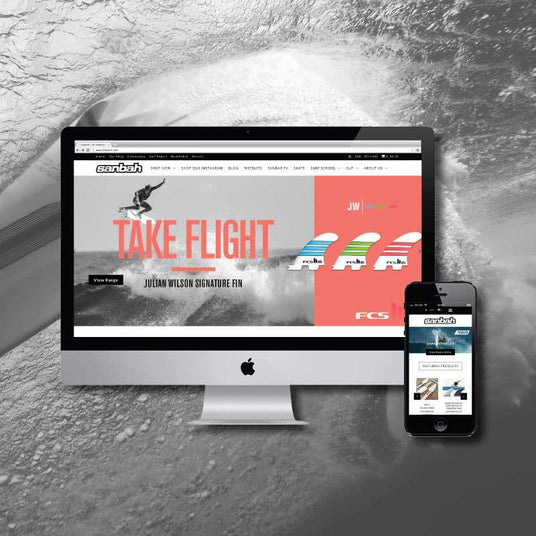 Sanbah is the home of surf in Australia!
Browse from 1000's of surfing products online with postage Australia wide!
Our website is updated daily with the latest and greatest products from all over the surf industry. View the latest boards, wetsuits, hardware & accessories all under the one website.
Your payment information is processed securely. We do not store credit card details nor have access to your credit card information.
Free & Fast Shipping on order overs $100 - Excludes Surfboards to some areas.
See us in action!
Check out our online sales process in the video below.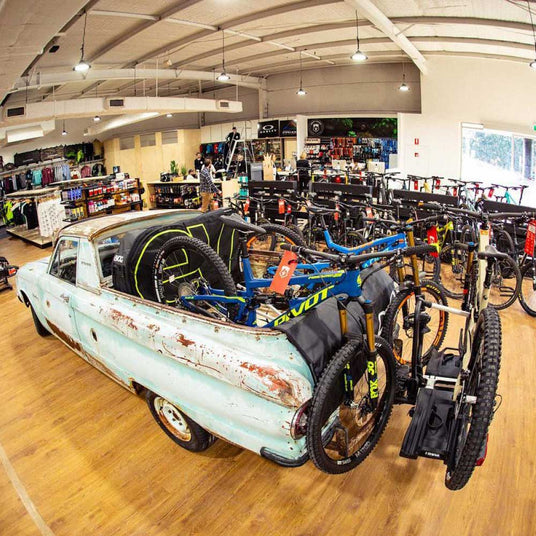 Drift Bikes Newcastle
Drift Bikes is a family owned retail bicycle shop and service centre. They are the exclusive dealer for Specialized, Santa Cruz, Trek E-Bikes, BMC, Transition, Pivot, YETI, Intense, Flybikes, Forgotten and Subrosa Bicycles.Drift Bikes specialise in sales, service, bike fitting and repairs and supply everything for the beginner to the elite cyclist.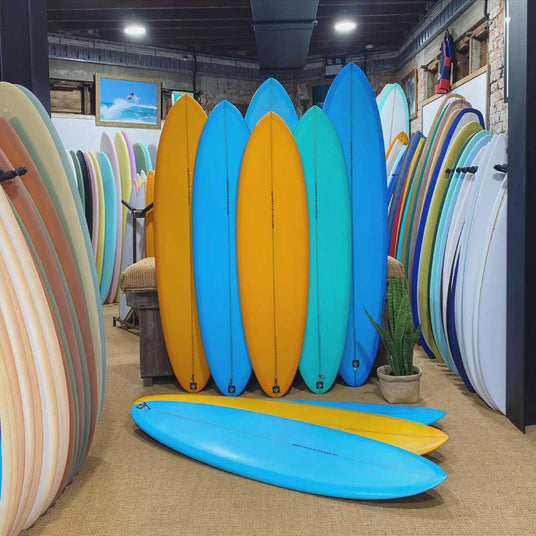 Rip Curl Newcastle
Rip Curl Newcastle, in association with Sanbah, offers a huge selection of surfboards, wetsuits, boardshorts, watches, clothing, eyewear and bikinis. Open 7 days a week. Rip Curl is a major Australian designer, manufacturer, and retailer of surfing sportswear and accompanying products, and a major athletic sponsor.