Sanbah Community
Community Initiatives & Clubs We Support
Sanbah Surf & Rip Curl Newcastle support community initiatives including surfing and skateboarding competitions, Rugby league, Rugby Union, Soccer, surfboard clubs & charities.
Check out the list below of the boardriders clubs we support. Can't see your club? Contact us for sponsorship enquiries.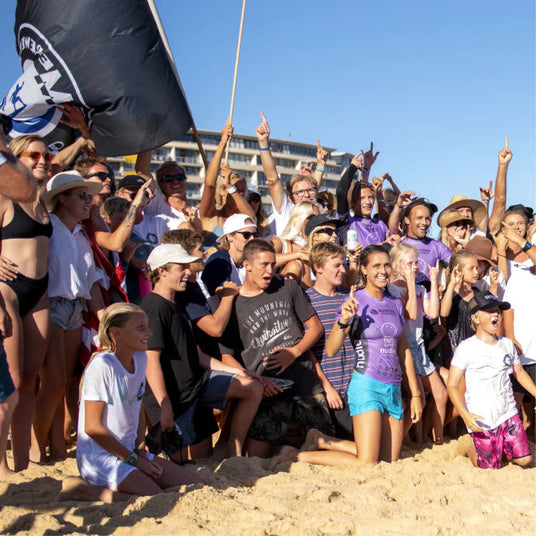 Merewether Surfboard Club
Merewether's first competition was held on 19 July, 1964. Judging was won on the best of five waves and Jem Niwburn won the open event from Robbie Wood and Harry 'Doc' Clarke. Robbie helped put Newcastle on the Map by reaching the final of the 1064 NSW Senior Championship in Sydney. Merewether became involved in local club competition from the mid sixties. The first recorded inter-club competition was against Nobbys A and B teams and Oceanside on the 21st March, 1965. 


Merewether Surfboard club has a proud heritage including many stand out surfers and champions such as Jim Newburn, Peter Cornish, Mark Richards, Nicky Wood, Chad Edser, Matt Hoy, Luke Egan and many more.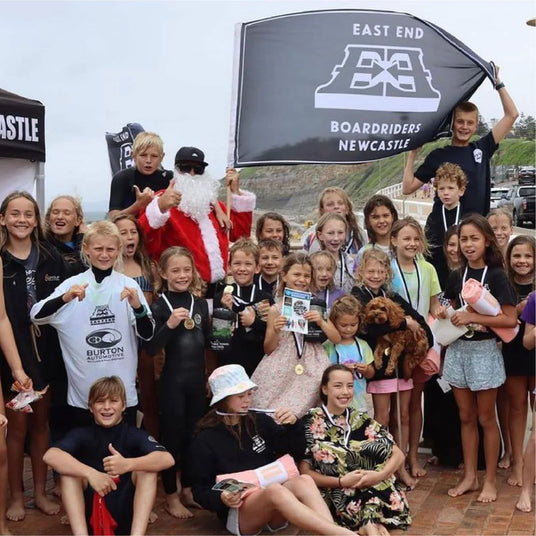 East End Boardriders Newcastle
East End Boardriders Newcastle have been running since the early 90's. East End live by 'creating a community through surfing'. With over a 100 members in 2023, they are one of the strongest clubs in the region.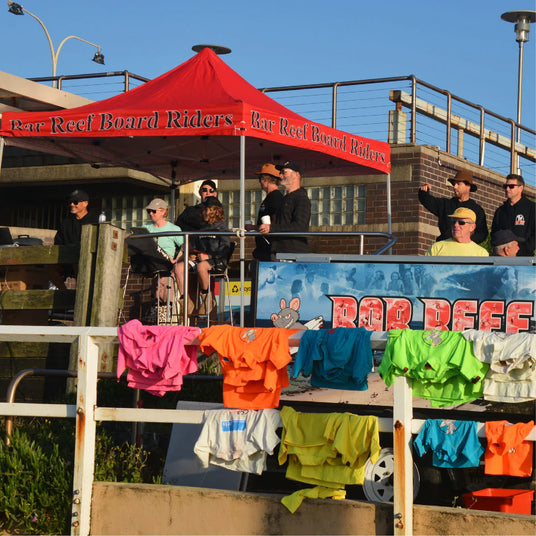 Bar Reef Boardriders
Bar Reef Board Riders Inc. is a Newcastle NSW surfboard riding club located on Bar Beach. Commonly known as the "Reef Rats" the club was formed around 1970 by a small group of dedicated surfers living near Bar Beach. 
Over time the club has evolved into a family friendly club providing competition and social events for both male and female early learners, recreational and advanced surfers. Due to demand the club commenced a Parent-Assist and Junior Girl's division in the competition format. In recent years the membership has reached 100+ ranging from five-year to over sixty-year old's.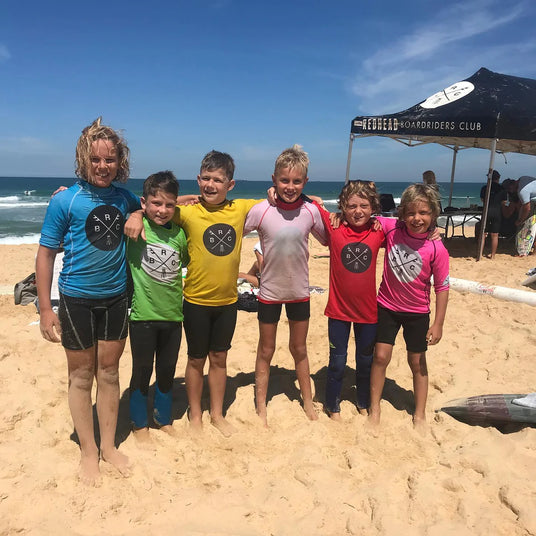 Red Head Boardriders
With over 100 members in 2023, Red Head Boardirders have club comps every 2nd Saturday of the month and some Sunday's during sport season. Open to anyone who would like to join.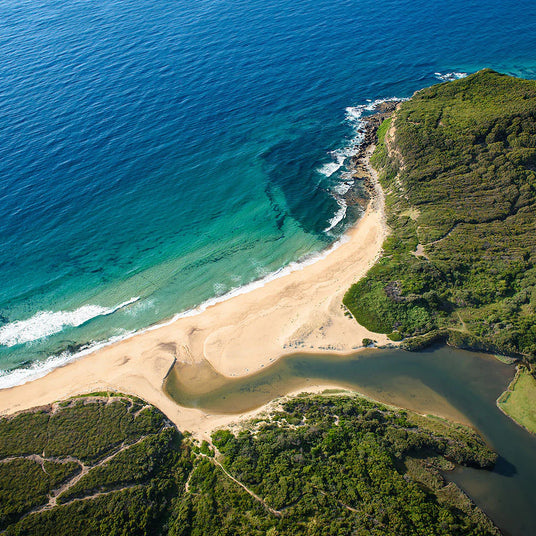 Leggy Point Boardriders
Located to the south of Newcastle Beach & Merewether. Leggy Point boasts one of the best waves around. We are proud to support this local club.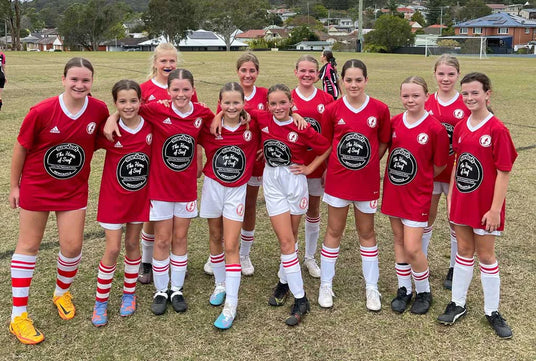 The Merewether Mermaids
Sanbah is proud to support Merewether Soccer club's under 12's team The Merewether Mermaids.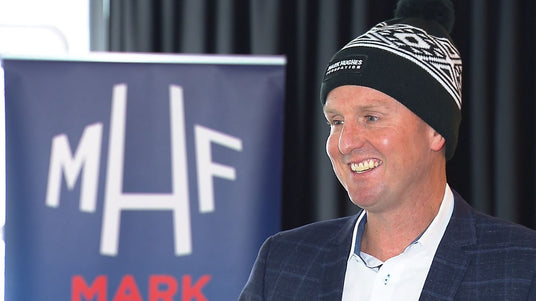 Mark Hughes Foundation
Words by Mark Hughes: This Foundation - The Mark Hughes Foundation (MHF) - is a Non-Profit, Health Promotion Charity that my wife Kirralee and I began in 2014, after I was diagnosed with brain cancer. We began the Foundation when we realised how underfunded brain cancer was in Australia in comparison to other cancers. The lack of funding meant very little research into treatments or cures for brain cancer and, as a result, not much has changed in the shocking brain cancer mortality rates over the past 30 years.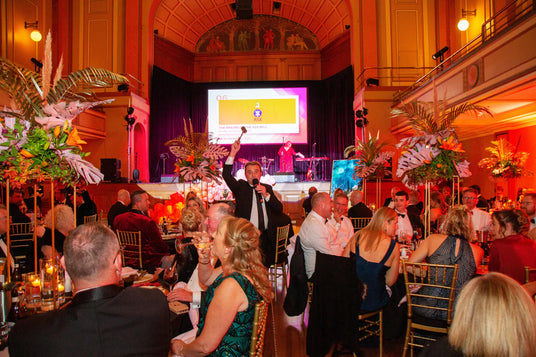 HRMI - Charity Ball
Where HMRI differs from many other institutes and charities is their multidisciplinary, translation-focused approach to medical research, which recognises that communities are burdened by a range of serious diseases.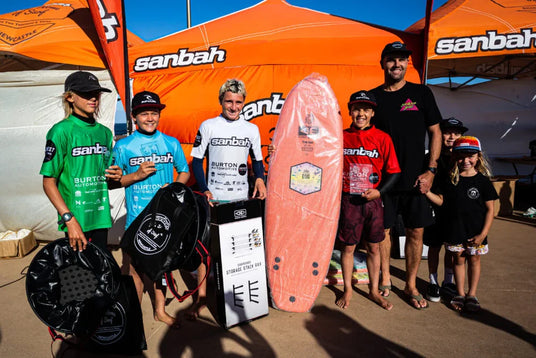 Sanbah Cadet Cup
The Sanbah Cadet Cup supported by Ocean & Earth is the perfect opportunity for young, emerging male and female surfers to gain invaluable contest experience.
The contest comprises of four (4) divisions – Boys and Girls Under 16 years; Boys and Girls Under 14 years
The contest is held at South Bar Beach and is nationally ranked at 4500pts in the Surfing Australia national rankings. Competitors will gain points on the national rankings for their final placings.
Rhys Smith said Sanbah is very proud to present this event again in 2023. "We see the event as a launching pad for our young male and female surfers. They gain competitive experience in the Cadet Cup format that will benefit them as they progress through the ranks towards the Pro Junior series.
"We wish all competitors the best of luck and hope they enjoy their stay in Newcastle in 2023."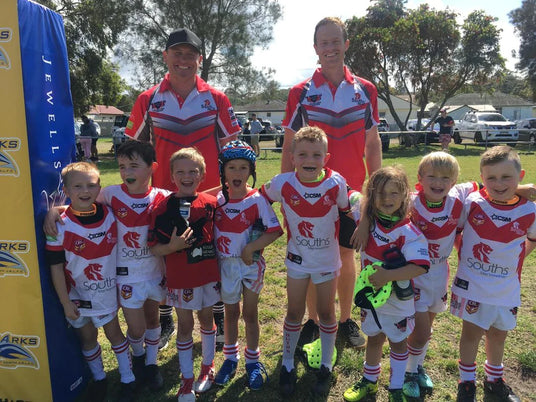 Souths Newcastle Junior Rugby League 
The South Newcastle Lions are a foundation club – established in 1909. Today, South's Juniors have over 200 registered boys and girls from Under 6's – 17's. 
Our club is all about fun, teamwork and mateship – playing the greatest game of all.